Meet Our Team: Providing excellence in psychology and counseling in Dubai.
We care about change.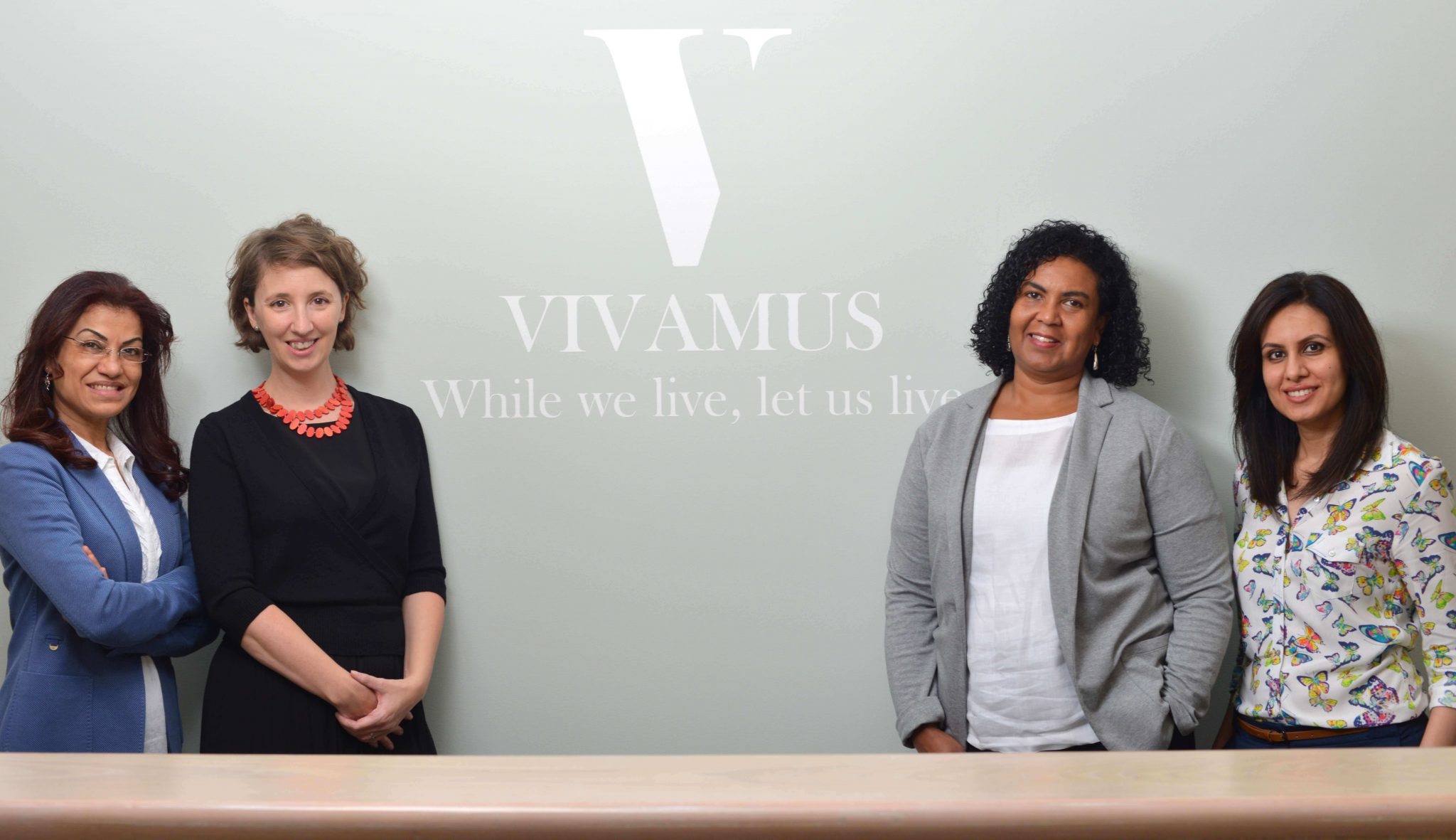 We chose our team carefully.
The team at Vivamus has been carefully selected for their commitment to high-quality, evidenced-based professional practice.
In choosing to see a psychologist or counselor at Vivamus, you choose experience and integrity.
All our clients are very satisfied or satisfied with their psychologist or counselor.
"My experience has been amazing, to say the least. It has been truly life-changing." Male, 24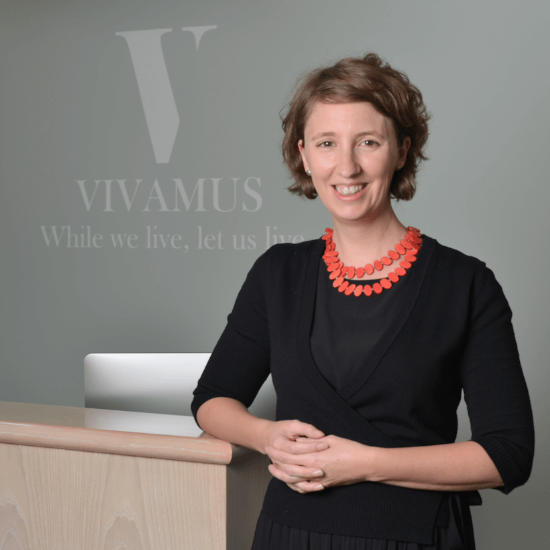 Dr. Marie Thompson
DHCC Psychologist & Clinical Director
Dr. Marie Thompson is a UK-trained, British Clinical Psychologist. Her experience spans the National Health Service in the UK, as well as private practice, corporate organizations and academia internationally. Read More…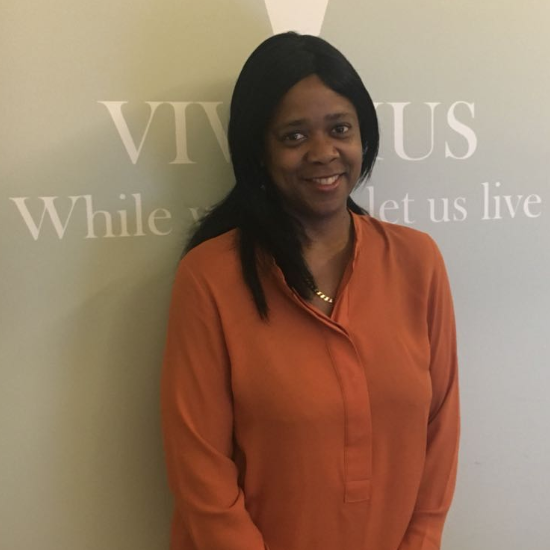 Dr. Monica Thompson
DHCC Psychologist
Dr. Monica Thompson is a licensed Consultant Clinical Psychologist trained in London, UK. Dr. Monica was the manager of the Traumatic Stress Clinic in central London which is a leading trauma clinic in the UK and she co-ordinated the treatment and recovery for all individuals affected by the London bombings in 2005.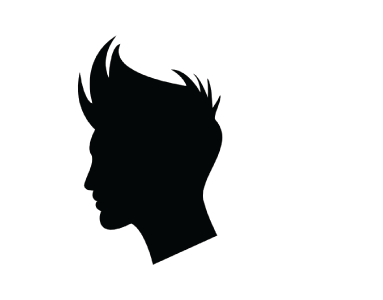 24 YEAR OLD MALE
"My experience has been amazing, to say the least. It truly has been life changing."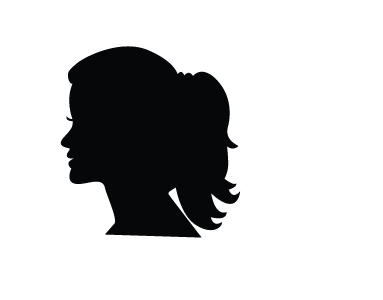 34 YEAR OLD FEMALE
  
"My psychologist is a true blessing to the community in Dubai and I would recommend her to any patients seeking treatment for mental health concerns."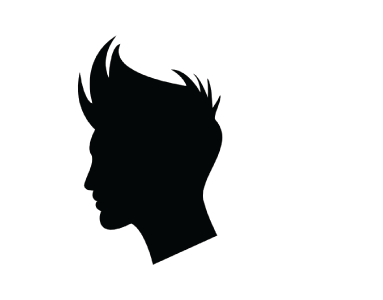 44 YEAR OLD MALE
   
"I started seeing my counselor after my third episode of depression and anxiety. She is professional, non judgmental, compassionate and most important of all, she is thorough and analytical in her approach."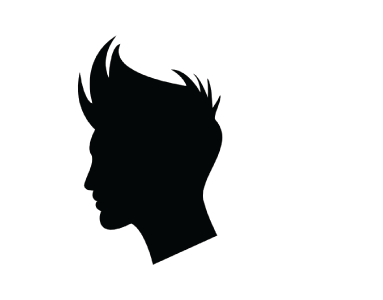 50 YEAR OLD MALE
   
"My counsellor's holistic approach to therapy is exciting and effective. Her focus on the person rather than the diagnosis allows for thorough analysis of issues and their cause."

+971 (0) 4 4403844
Appointments

Unit 203, 2nd Floor, Building 49
Dubai Healthcare City, right next door to City Hospital

Get In Touch
Let us know if you have any questions about our services or would like to book an appointment with one of our team.