Marriage Counseling in Dubai
Relationships
Relationships are such a big part of life and we often don't pay them the attention they deserve. Relationships include spousal or romantic relationships, but also your relationships with your parents, siblings, children, work colleagues, friends.
Some relationships are healthy and the importance of surrounding yourself with people who make you feel good about yourself can not be overestimated. Some relationships can cause great distress. Often we repeat familiar patterns, even if they're not healthy. There's a lovely video illustrating this and how to make better choices here:
"Vivamus is a lovely, welcoming practice that is excellently run."
Male, 29
Contact us for a marriage counseling session.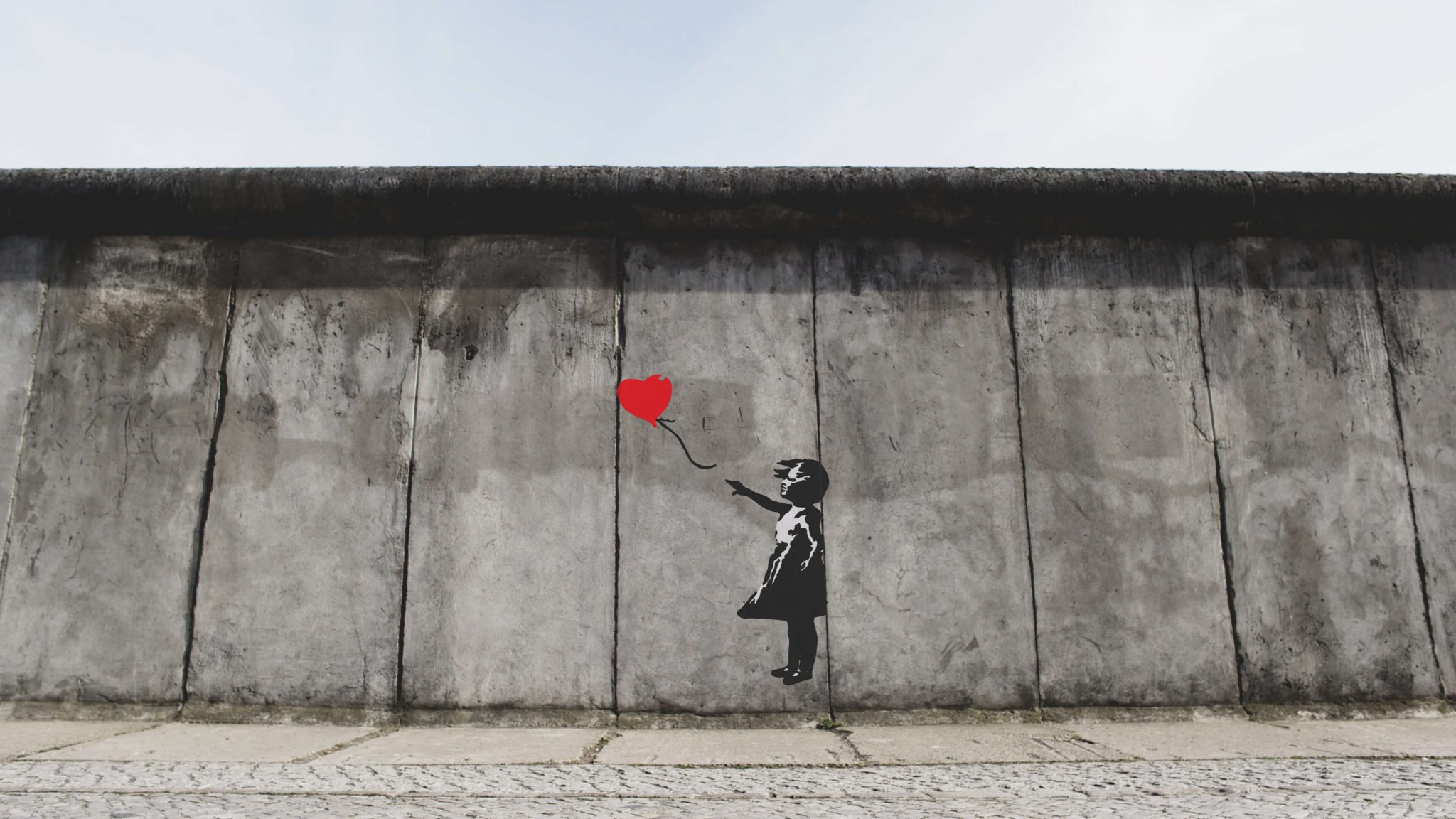 Why should we see a marriage counselor?
All relationships have their ups and downs. At Vivamus, we recognise that the usual challenges in relationships can be exacerbated by living away from home, where the relationship can take on new meaning. When a relationship isn't safe, trusting or respectful, the effect on both parties is significant. Marriage counseling is the process of talking together with a marriage counselor about the difficulties in your relationship. Your marriage counselor will work with you to identify sources of conflict and help you to understand one another, in order to communicate more effectively.
Preparing Couples for Parenting
We specialise in preparing couples for pregnancy and family life. Becoming parents changes relationships. We pride ourselves on working with couples to prepare them for the changes afoot, to help resolve any issues in order to prevent emotional challenges for the infant or child.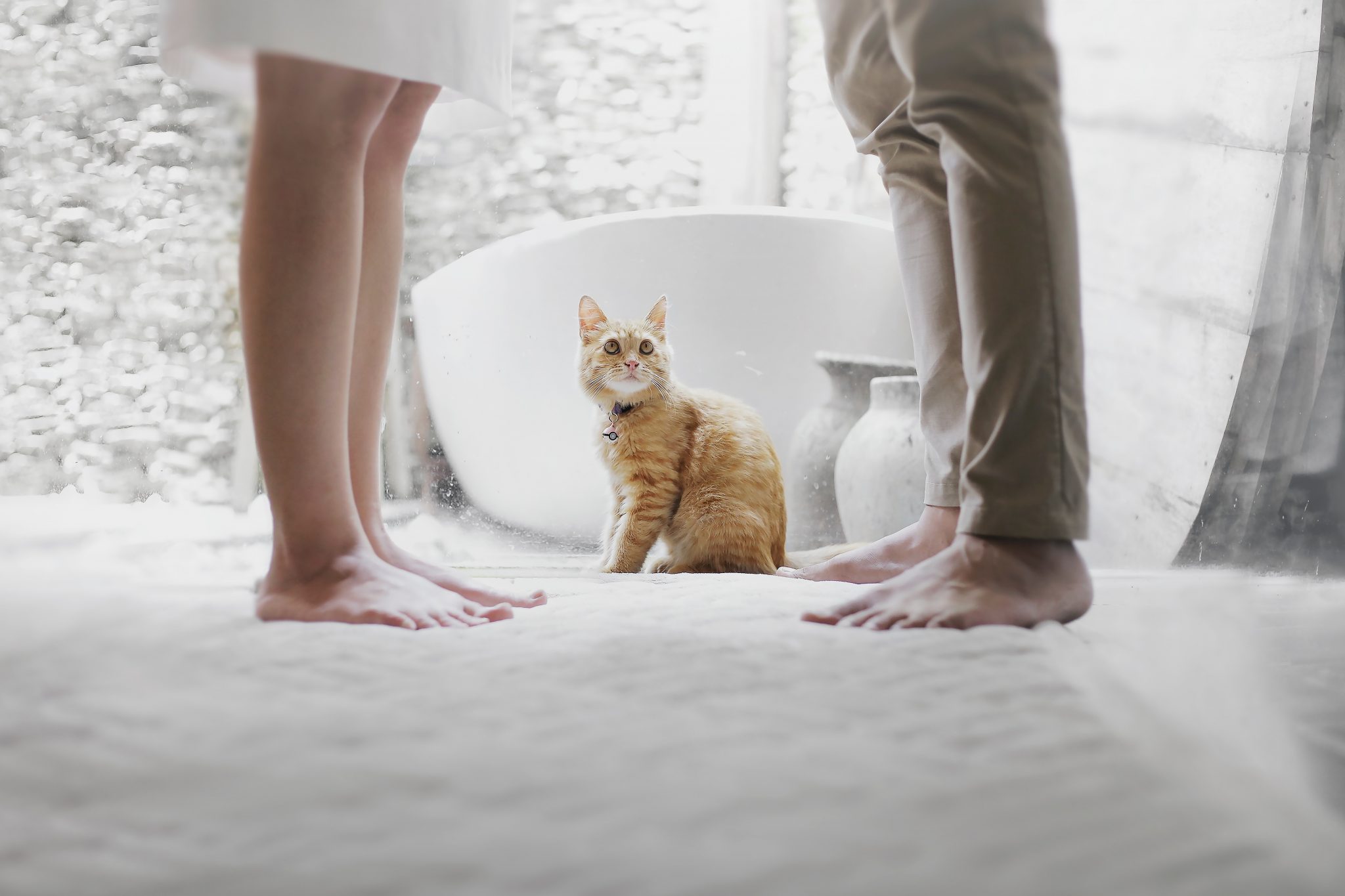 Our Team
Experienced, licensed psychologists and counselors providing marriage therapy in Dubai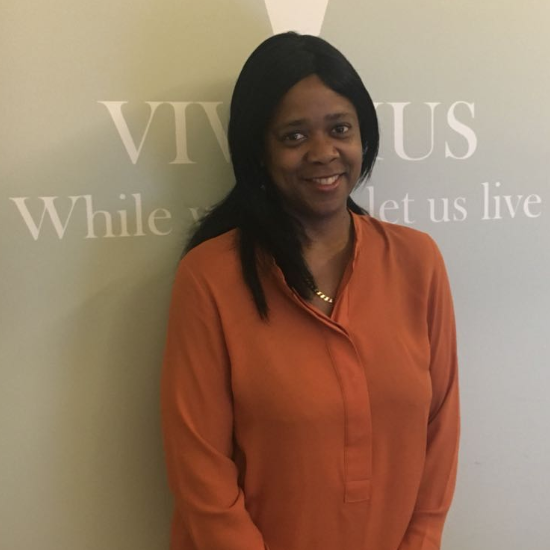 DHCC Psychologist
Dr. Monica works with individuals to address relationship and psychosexual issues. Often relationship patterns repeat themsleves. Counseling helps people identify patterns in relationships and helps them to communicate more effectively.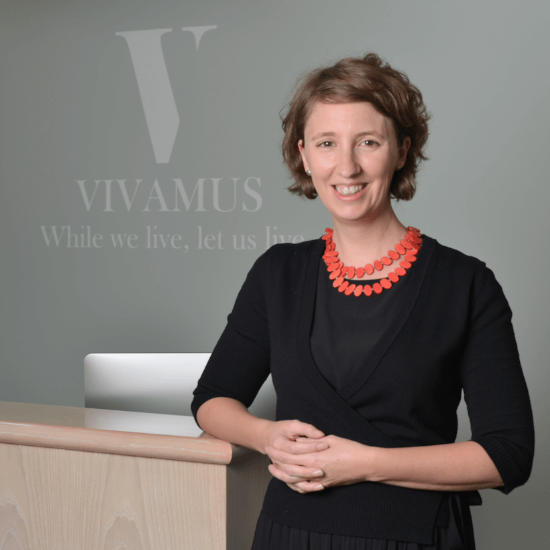 DHCC Psychologist
Dr. Marie is experienced in helping people address relationship issues through marriage counseling or individual sessions. She specialises in helping parents prepare for parenthood.

+971 (0) 4 4403844
Appointments

Unit 203, 2nd Floor, Building 49
Dubai Healthcare City, right next door to City Hospital

Get In Touch
Let us know if you have any questions about our services or would like to book an appointment with one of our team.