Corporate Wellness
CREATING A CULTURE OF WELLBEING.
Employee Assistance Programs (EAPs)
We offer the choice of bespoke solutions or turnkey programs that create a culture of wellness among your employees, no matter the size of your organization.
Research shows that poor emotional health amongst employees results in accidents, poor productivity and high staff turnover, which can all have negative effects on the bottom line.
Our involvement in your corporate wellness strategy is as much or as little as you would like it to be. Our solutions range from one-hour seminars to full packages. For example, we can provide a one-off seminar as part of your existing wellness strategy or develop full EAPs, providing up to 300 hours of contact with your staff team, depending on your needs.
Get in touch for more information and to receive our Corporate Wellness brochure.
Our packages include
We are a Dubai-based psychology service, with a team of psychologists, counselors, life coaches, and other professionals ready to deliver the care and attention your company needs. When putting together our packages we include aspects such as:
Lunch and learn seminars
Training workshops
Turnkey EAP packages
Bespoke EAP packages tailored to your needs
Health promotion campaigns
24/7 Helpline
Individual counseling or coaching
Managerial guidance
Lunch and Learn Seminars and Workshops
Many organizations find short, one-off, sessions are the best way to support their team. We offer 1-hour seminars and workshops (lasting half a day to 2 days) in the following areas:
Stress Management
Mindfulness at Work
Happiness at Work
Smoking Cessation
Work, Life Balance
Yoga at Work
Managing Emotions in Challenging Situations
Parenting Strategies for Working Parents
Crisis Intervention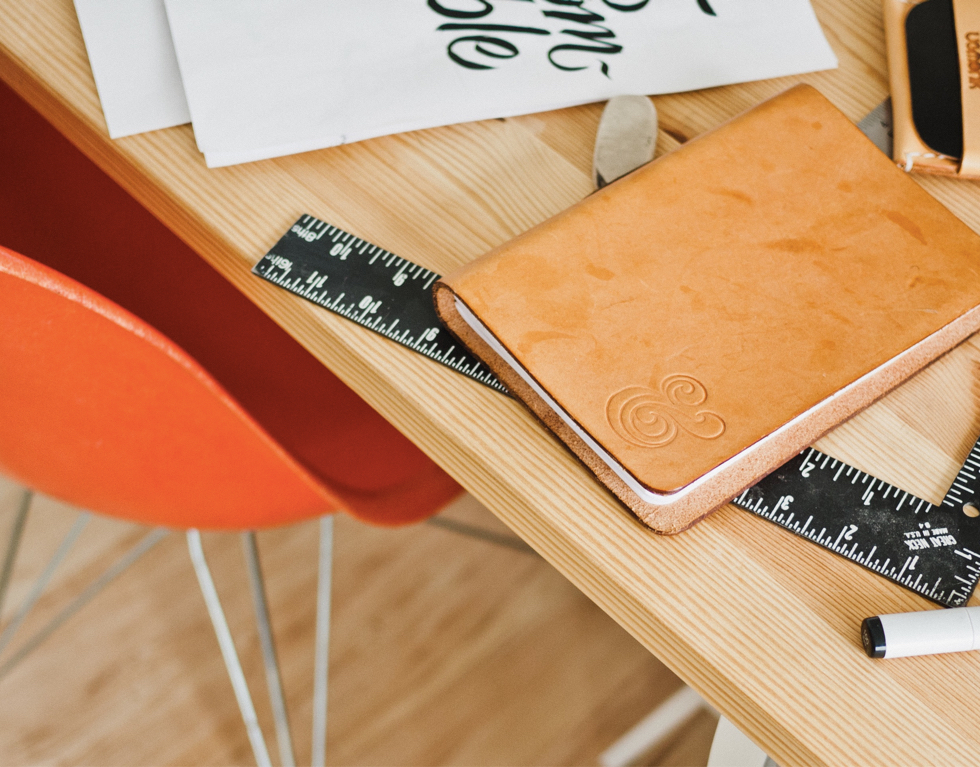 +971 (0) 4 4403844
Appointments

Unit 203, 2nd Floor, Building 49
Dubai Healthcare City, right next door to City Hospital

Get In Touch
Let us know if you have any questions about our services or would like to book an appointment with one of our team.