Counseling in Dubai
Helping you live life fully.
What happens in counseling?
Sometimes you may find that you need some support to help you live life more fully. Or you may have a long history of struggling with certain issues. Whether you would like help with something mild and fleeting or more long-term support, we are here to help.
There are various approaches that are proven to help people with different challenges. Your counselor or psychologist is trained in a number of methods, which means we can ensure you receive an approach that is tailored to you.
Individual Counseling I Marriage Counseling I Relationship Counseling
This video gives you an idea of what happens in counseling sessions and the ways in which therapy can help. Psychotherapy is a broad term that includes counseling and psychological support. 
How do I know if I need counseling?
The first signs people often notice is a sense that things aren't quite right. People often battle through for a while, perhaps noticing: 
a change in sleep or appetite
wanting to withdraw from social contact
loss of pleasure in things you used to enjoy.
The sooner you are able to come for counseling or therapy, the better. It is easier and quicker to treat problems the earlier you catch them.
Sometimes, simply wanting to live life more fully is what leads many people to seek counseling. In other cases, people battle on for months or years, and people around them suggest that counseling might be helpful.
Whatever it is that helps you to think that counseling might be an option, don't hesitate to make an appointment to try it for yourself. It might be the best thing you ever did.
"Vivamus is a lovely, welcoming practice that is excellently run."
Male, 29
All our clients would reccommend us to a friend or family member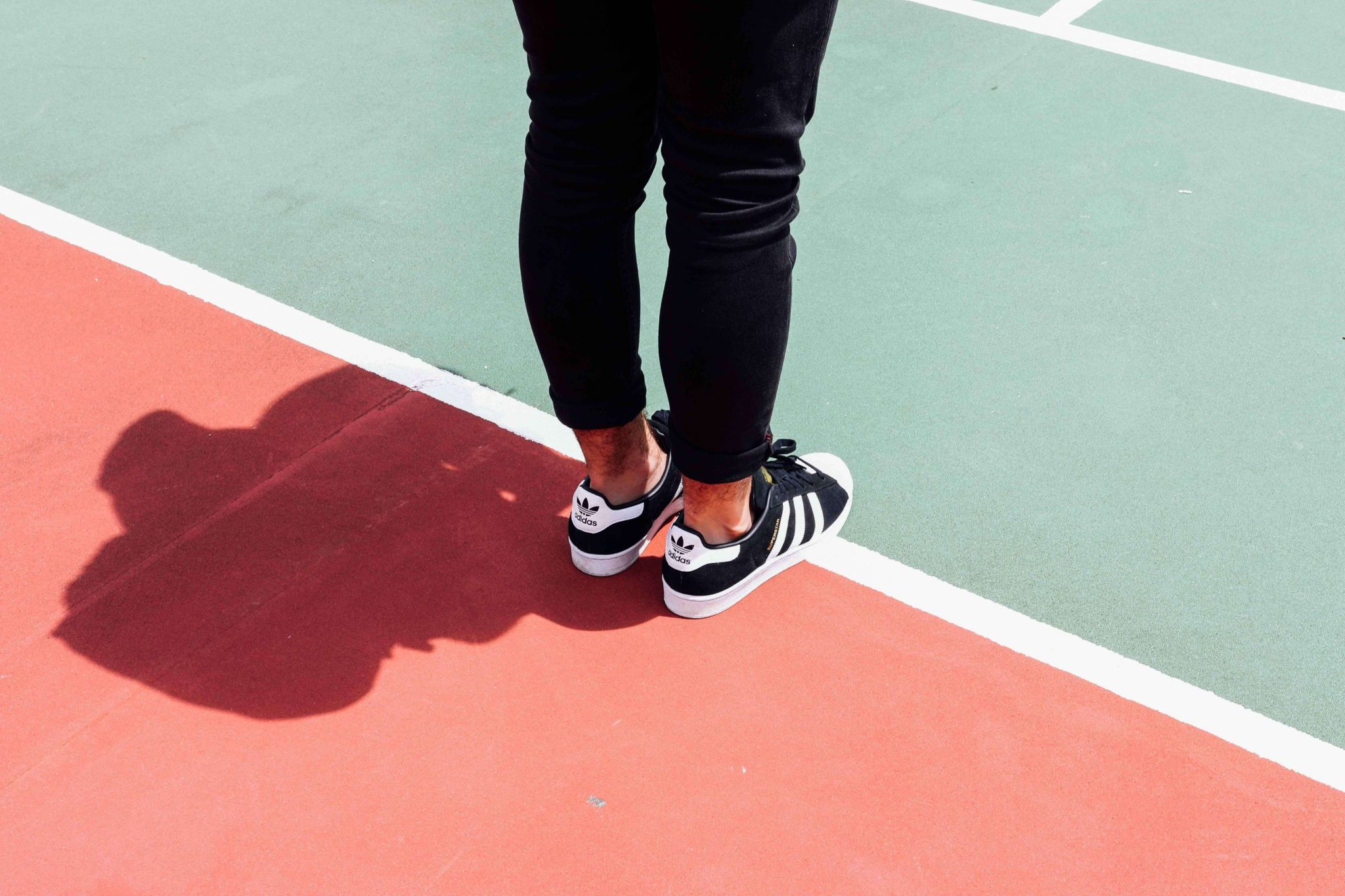 Individual Counseling in Dubai
Our team of psychologists and counselors are skilled at working with people to address mild issues as well as more complex and longer-term challenges. At Vivamus, our approach to counseling is to offer methods that are recommended by international guidelines for good practice. Our team is trained in helping people with all sorts of challenges such as
stress
relationship difficulties
low mood and depression
anxiety, OCD, panic attacks
traumatic experiences
postnatal depression
emotional challenges in and after pregnancy
We find that people never regret coming to us for counseling and therapy. In fact, when we sent a survey to all our clients, 100% said they were very satisfied or satisfied with their psychologist or counselor and 100% would recommend us to a friend or family member. That was really lovely to hear.
Marriage Counseling in Dubai
There are many reasons why people come for marriage counseling. Sometimes there is a trigger, like significant stressors, trust issues or certain behaviour that is difficult to tolerate. Sometimes people have a communication style that makes it difficult to enter fully into a relationship. Our marriage counselors are experienced at helping people resolve their difficulties, and thereby improving the situation at home not only for the couple but for any children that might be affected by unhappy parents. Marriage counseling can also be helpful when a couple does decide to separate, supporting the couple to part in a healthy way.
Our specialist team offer Counselling and Psychology Services at our Clinic in Central Dubai
Dr Marie Thompson
DHCC Psychologist & Clinical Director

Dr Rebecca Ferguson
DHCC Psychologist
Dr Monica Thompson
DHCC Psychologist


Unit 203, 2nd Floor, Building 49
Dubai Healthcare City, right next door to City Hospital

Let us know if you have any questions about our services or would like to book an appointment with one of our team. We do not offer an emergency service.
If you would like to contact us out of hours you can leave a message on 0585064243. We will reply to your message during office hours.
In the event of an emergency, contact Al Rashid Hospital on 042192000
.