Many of us face challenges with our mental health, keeping us from being our best selves.  Treatment isn't always required. This blog is dedicated to the notion that many of us can respond to those challenges with just the slightest degree of guidance and support. While we at Vivamus specialise in providing psychological support for a range of mental health issues, this blog is dedicated to helping you rise to your own particular challenges.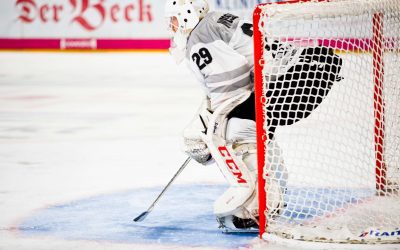 What is bullying? I get asked this question a lot from parents and young people and when I ask the same question back each person has their own definition. These definitions range from 'any name calling or teasing' to 'anything physical from one child to another' or... We do not offer an emergency service.
If you would like to contact us out of hours you can leave a message on 0585064243. We will reply to your message during office hours.
In the event of an emergency, contact Al Rashid Hospital on 042192000
.