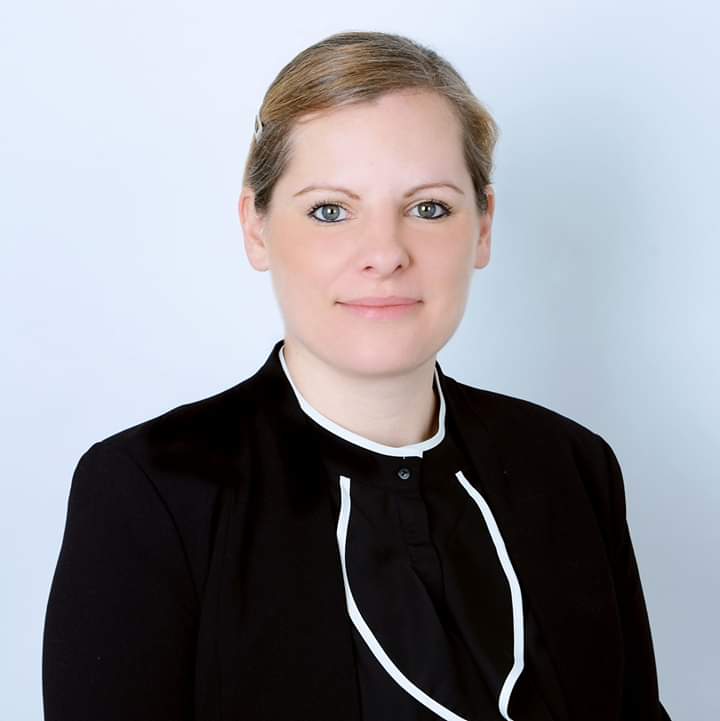 Dr. Rebecca is a UK trained Forensic Psychologist, specialising in mental health who has worked in clinical and forensic settings across the UK, Thailand, and Dubai. She has a broad range of experience working with clients from diverse backgrounds with a range of problems.  In Dubai, she has been working with a range of nationalities and enjoys working with these cultural considerations in mind. She has previously worked in community youth teams, secure hospitals, addictions services, and community mental health teams.
Dr. Rebecca works with both Cognitive Behavioural Therapy (CBT) and Dialectical Behavioural Therapy (DBT) models as well as supportive psychotherapy. She has a special interest in personality disorders and addictions, using DBT to support people in making changes through a balance of acceptance, validation and a skills-based approach.
Treatment Approaches:
Cognitive Behavioural Therapy
Dialectical Behaviour Therapy
Reasoning and Rehabilitation
Mindfulness
Relapse Prevention
Services offered to Adults:
Anxiety and panic attacks
Depression
Substance Misuse
Anger Management
Offending Behaviour/Risk of Offending
Personality Disorders
Services offered to Adolescents:

Anxiety
Depression
Anger Management
Self-Esteem
Assertiveness
Emerging Personality Disorder
Disruptive Behaviour
Substance Abuse
Would you like an appointment with Dr. Rebecca?