Eye Movement Desensitization and Reprocessing (EMDR)
What is EMDR?
EMDR stands for Eye Movement Desensitisation and Reprocessing. It is a well-researched psychological approach in treating Post Traumatic Stress Disorder (PTSD) and other psychological issues.
EMDR integrates many of the successful elements of a range of therapeutic approaches, yet there are aspects of EMDR that are unique. The most notable difference in EMDR is the use of bilateral stimulation.
EMDR facilitates the healthy processing of traumatic memories. A skilled and experienced EMDR therapist will be able to guide you through the process of thinking about the distressing event(s) in a safe, containing way.
There is growing evidence to support the use of EMDR in treating the painful memories that underpin negative beliefs that maintain other mental health problems, such as low self-esteem, depression, anxiety and OCD.
To practice EMDR, the therapist must have completed an accredited training course.
Number of sessions often needed to experience relief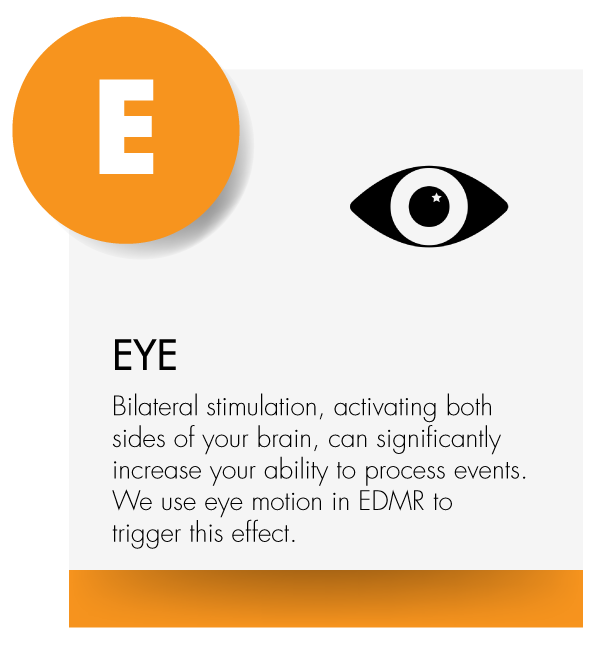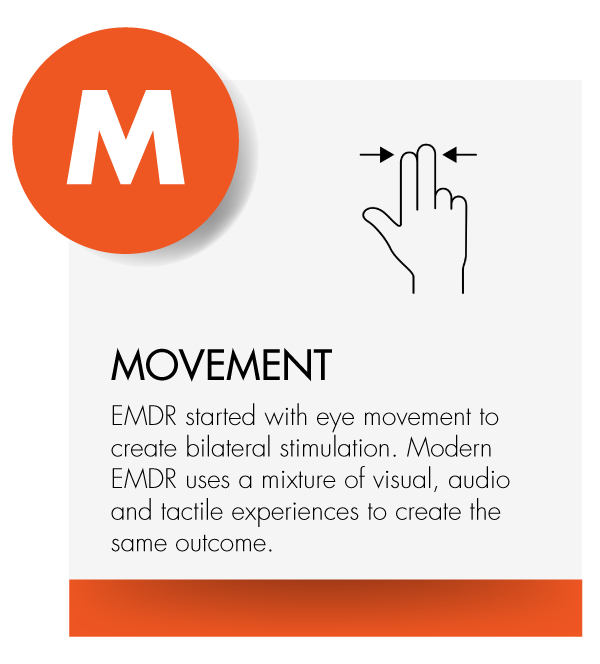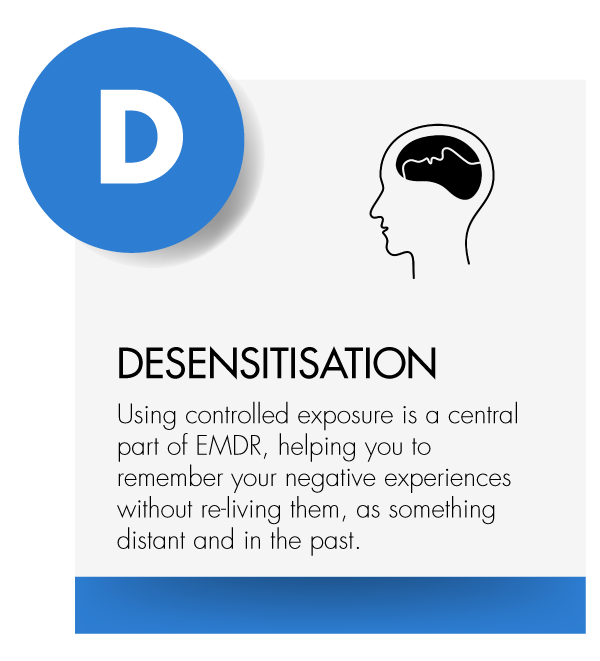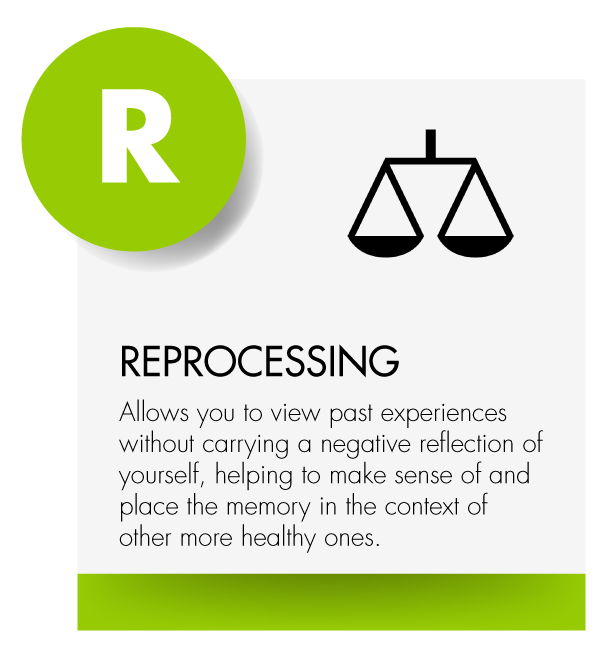 Find out how EMDR can help you.
My experience has been amazing, to say the least, it truly has been life-changing.
Male, 24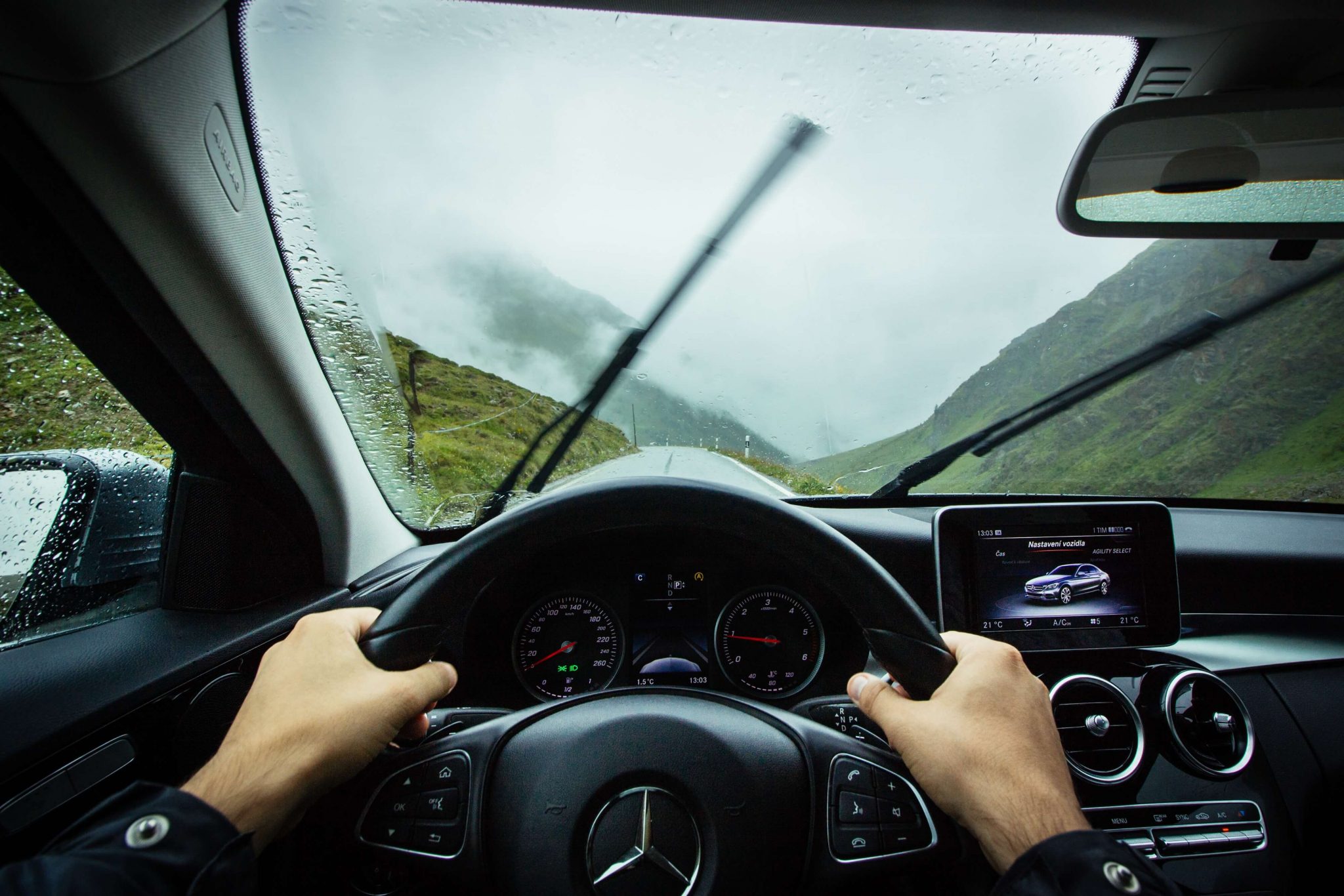 Bilateral Stimulation
Bilateral stimulation refers to activating both hemispheres of the brain at the same time, while simultaneously thinking about a traumatic event. The way in which an EMDR therapist does this varies but usually involves asking you to follow her hand with your eyes.
How long does a session last?
Each session is between 50 and 90 minutes. The number of sessions depends on the nature of the problem and the individual. For isolated one-off incident traumas, significant results can be seen in as little as 1-2 sessions. More complex or multiple traumas necessitate a greater number of sessions, but some relief is often felt within the first couple of sessions, and significant relief can be felt within the first 4-6 sessions.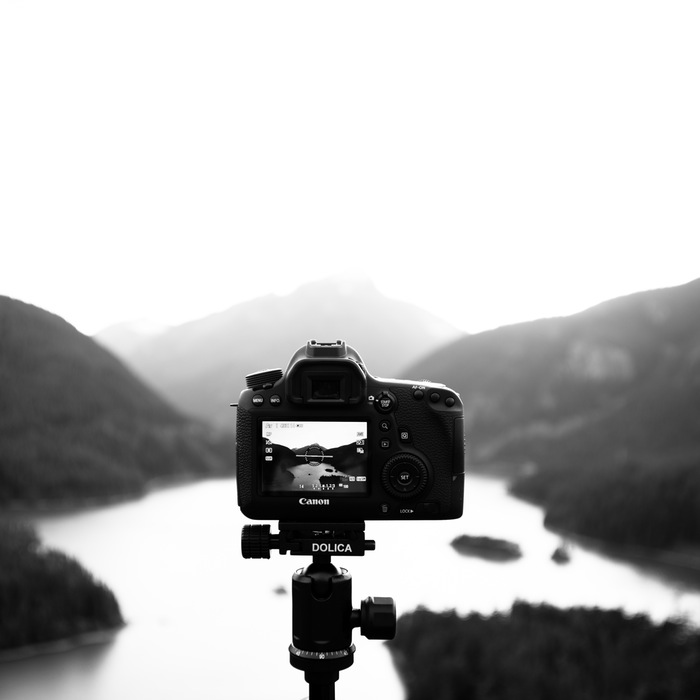 What should I look for in an EMDR Therapist?
Anyone practising EMDR must have received formal EMDR training from an accredited training centre. There are three possible levels of EMDR training. Make sure the person you go to has completed Levels 1, 2 & 3.
Aside from the training requirements, make sure they are registered with a professional body and are licenced to practice as a psychologist or counsellor. This ensures your therapist is accountable to professional guidelines and code of conduct.
Once those fundamentals are taken care of, it is essential that you find someone you feel comfortable with so you can embark on EMDR treatment in the context of a strong and trusting therapeutic relationship.

+971 (0) 4 4403844
Appointments

Unit 203, 2nd Floor, Building 49
Dubai Healthcare City, right next door to City Hospital

Get In Touch
Let us know if you have any questions about our services or would like to book an appointment with one of our team.