Changing course. Our Mission
One of the best things about my job is witnessing the extraordinary human capacity to change. Despite difficult beginnings or experiences, it is always a privilege to observe how people with a challenging start can emerge triumphant, safe and healthy, leading fulfilling lives. I hear about the strength of people, and the role of family, friends and strangers in changing the course of people's lives for the better. I am always left in awe as to how much progress people can make when they didn't think it possible.
Since working in Dubai I consider myself privileged to see the world from my consulting room. Sometimes what I see is the normal course of mental health challenges being exacerbated by living away from home and usual support networks. I often see how abnormal events affect the "normal" course of life, and I take great pride in helping people overcome adversity and continue as they once were.
I want to change the world and I know I can't, but if I can change the course of one person's life for the better, I can change the world one person at a time. And that's a pretty good start.
CEO & Clinical Director, Vivamus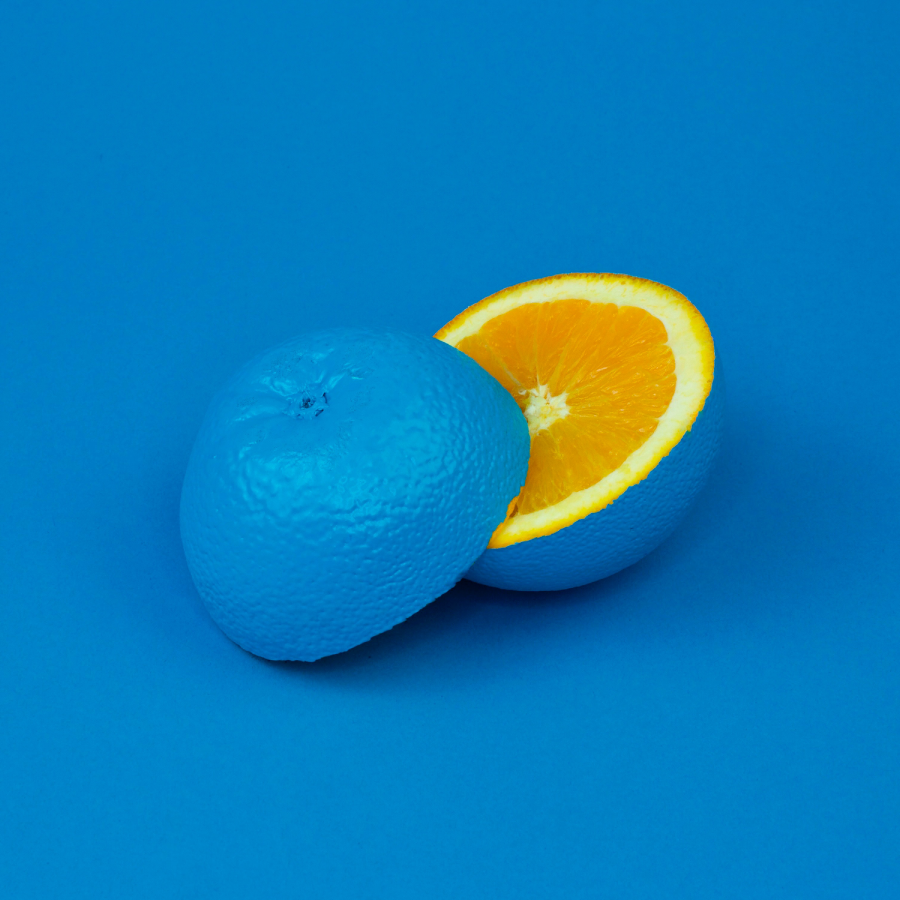 We operate in accordance with international standards of ethical practice and code of conduct. What this boils down to is a commitment to do what we do well, and signpost to other professionals or services if your needs are best met elsewhere.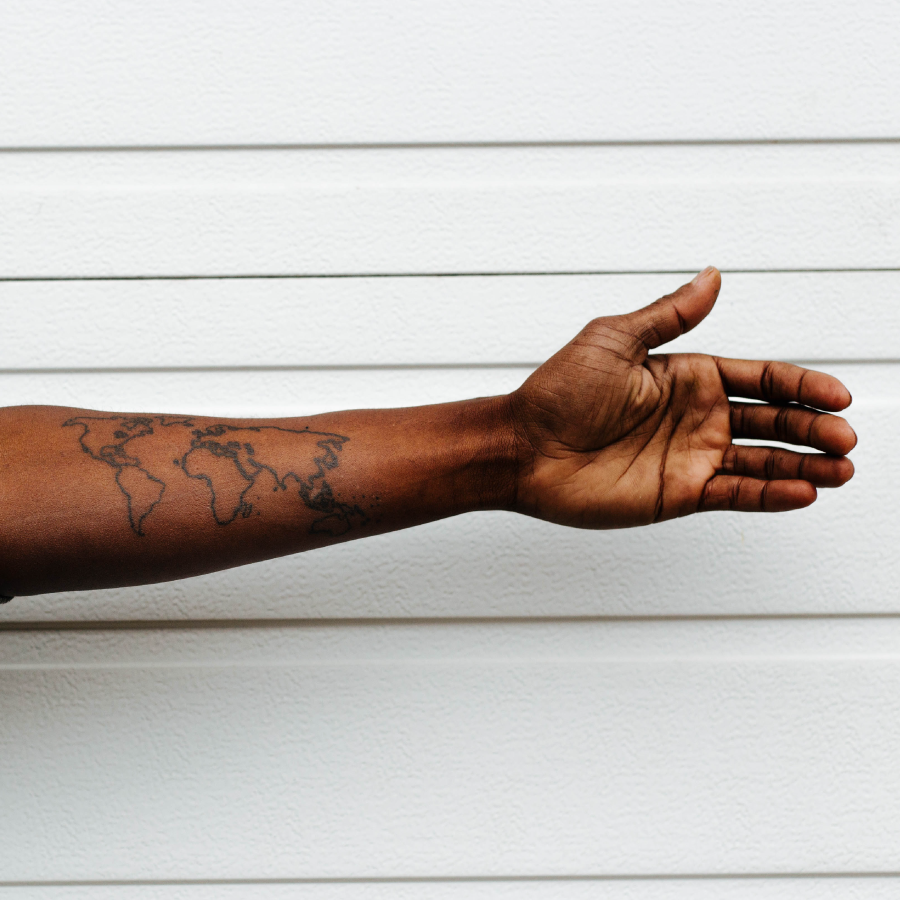 We will listen so that we can actually hear. We will not judge and we will not thrust our world view on yours. We will work in a way that respects your version of the world and work with you to help you operate happily within it.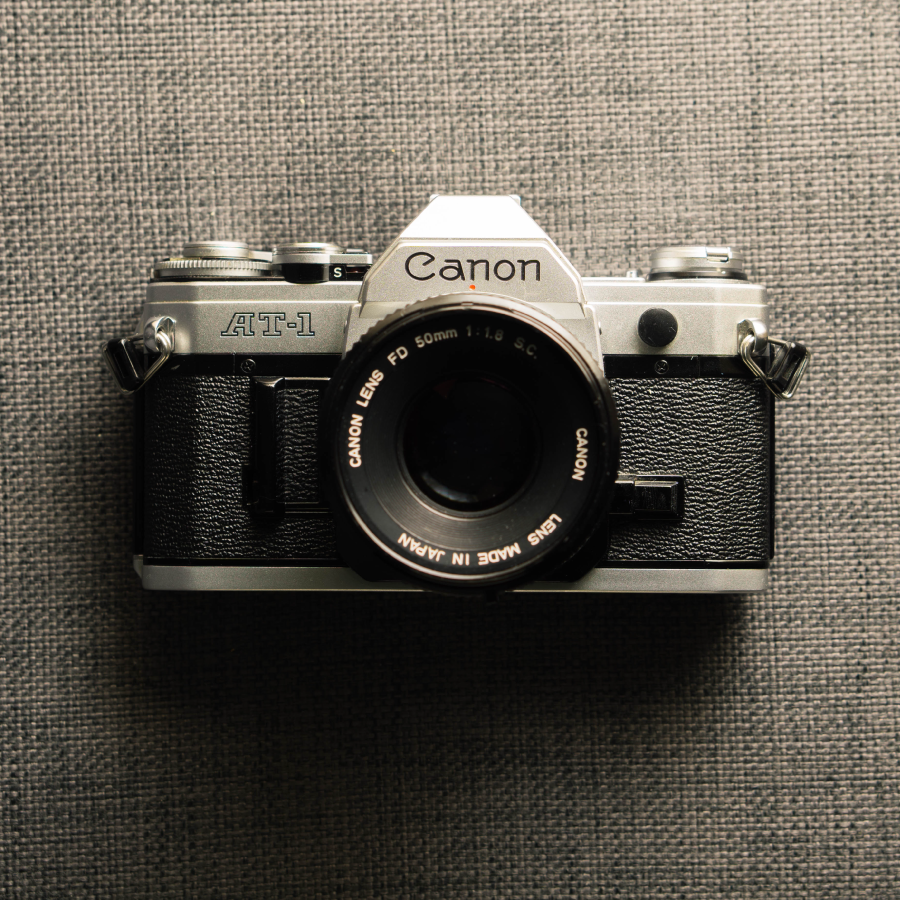 We will deliver well-researched treatments and will keep our skills and knowledge up to date to ensure each patient receives the right treatment. We will evaluate our therapy outcomes to ensure our team are making a difference.
Dr. Marie is a UK trained, highly experienced Clinical Psychologist. She has a Doctoral degree in Clinical Psychology. She has been living and working in Dubai for a number of years and appreciates the nuances of assisting the expat and local population of this international city.
She is experienced in treating mild, moderate and severe mental health problems. She has a special interest in trauma and PTSD, and takes great pride in helping people make a raw and painful memory distant and in the past.
Over the course of her career, Dr. Marie has worked with patients from all over the world, rich and poor, humble and blessed. She has maintained her academic interests by conducting research and leading a department at a University. Her research has been published in books, journals and presented at international conferences. She has worked and lived in the UK, Australia, The Netherlands and now Dubai.
Expertise:
Trauma specialist trained in EMDR (Levels 1, 2 &3) and Trauma Focused Cognitive Behaviour Therapy (TF-CBT)
Traumatic Stress Service, St George's Hospital, London, UK (NHS)
Community Mental Health Team, London, UK (NHS).
Founding partner of Vivamus Psychologists, a private psychology practice based in London, Brighton, Jersey (UK), The Netherlands and Dubai.
Head of Department of Behavioral and Social Sciences, Webster University, Leiden, The Netherlands.
Published in peer-reviewed international journals
Numerous international conference presentations
Psych. D. in Clinical Psychology
Chartered member of The British Psychological Society, Division of Clinical Psychology
Lisenced with Dubai Healthcare City.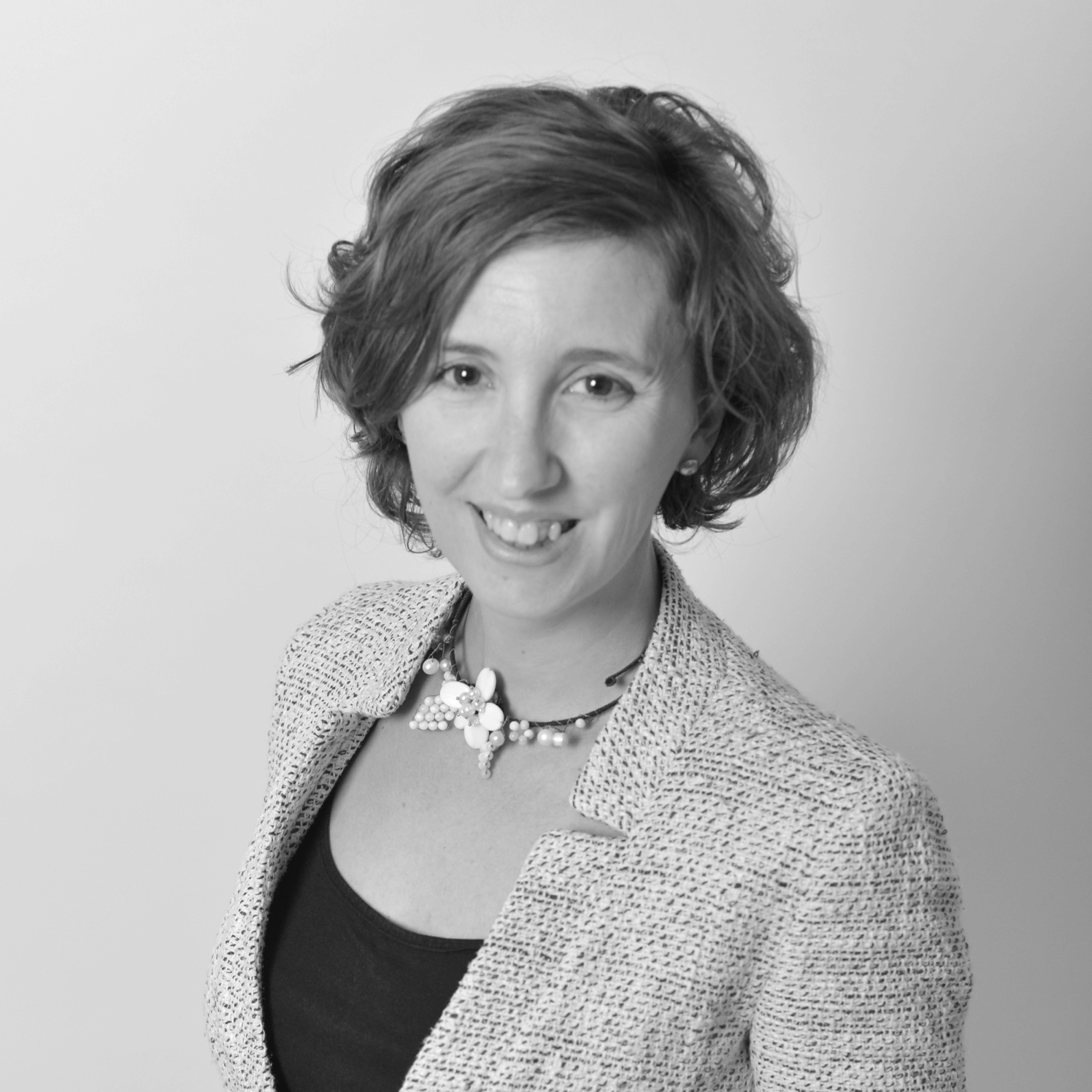 Clinical Director & Clinical Psychologist

+971 (0) 4 4403844
Appointments

Unit 203, 2nd Floor, Building 49
Dubai Healthcare City, right next door to City Hospital

Get In Touch
Let us know if you have any questions about our services or would like to book an appointment with one of our team.