DHCC Psychologist. Consultant Clinical Psychologist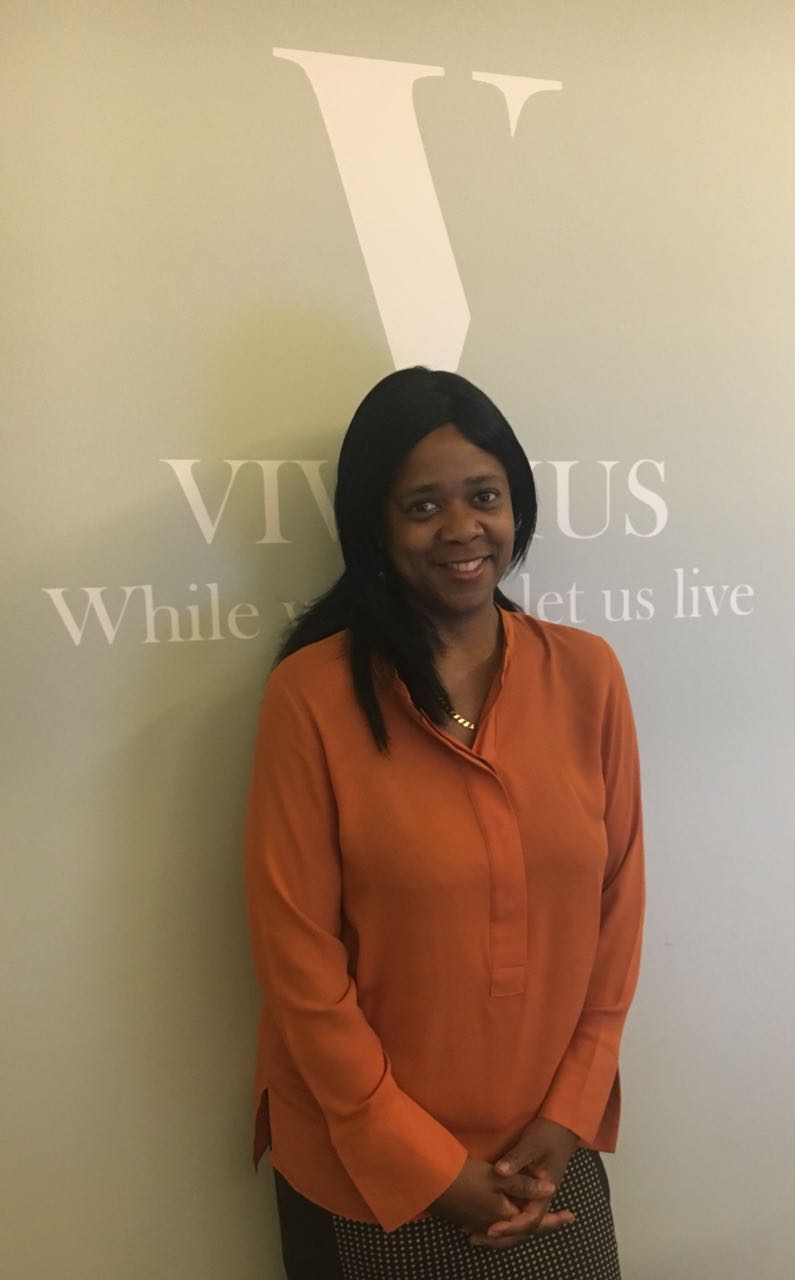 Dr. Monica Thompson is a licensed Consultant Clinical Psychologist who obtained her BSc (hon) Degree, Masters Degree and Doctoral Degree from London universities. Her doctoral dissertation was on the recovery of the trauma of rape which led to her becoming manager of the Traumatic Stress Clinic in central London which is a leading trauma clinic in the UK.
Dr. Monica co-ordinated the treatment and recovery for all individuals affected by the London bombings in 2005.
Dr. Monica has twenty years of experience of working with individuals, couples and groups from many different backgrounds and cultures with a range of difficulties both in the NHS in London and in private practice. She has worked in general hospitals, community mental health centres and specialist clinics.
Dr. Monica is very passionate about helping and enabling people to help themselves to reach their goals and overcome any obstacles they face. She brings warmth and understanding to her work with all of her clients, regardless of their situation. Dr. Monica is also committed to enhancing public knowledge and understanding and de-stigmatising mental health. She has been interviewed on television such as SKY news, BBC radio, Dubai Eye radio and other media to share her expertise on overcoming mental health challenges.
Dr. Monica is competent to employ a number of psychological treatments. She utilises the approach most suitable to your individual needs.
Treatment Approaches:
Cognitive Behavioural therapy
Psychodynamic therapy
Marital/ Couple therapy
Group therapy
Interpersonal therapy
Eye Movement Desensitisation & Reprocessing (EMDR)
Compassion-based therapies
Supportive therapy
Solution-Focused therapy.
Dr. Monica has expertise in and can offer services to teenagers (15 years and above), adults and couples in the following areas:
Mood disorders (e.g, depression and bipolar disorders)
Anxiety Disorders (e.g., Post Traumatic Stress Disorder, panic attacks, phobias, OCD, generalised anxiety disorder)
Abuse difficulties
Self-esteem and confidence difficulties
Sexual disorders
Relationship difficulties
Adjustment disorders
Pain management (including medical conditions such as Chronic Fatigue & ME)
Psychotic symptoms
Would you like to make an appointment with Dr Monica?