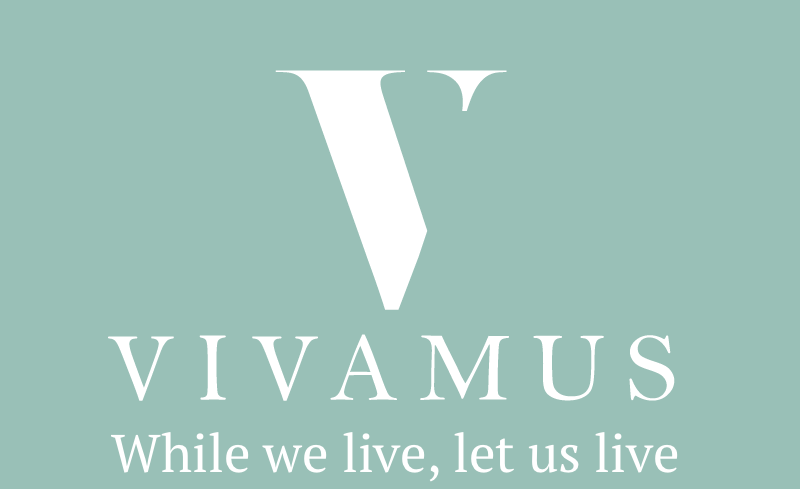 If you find yourself struggling to live the life you'd like or the life you were once leading
we're here to help.
Vivamus is a team of clinical psychologists assisting the expat and local community in Dubai.
Sometimes we need some assistance to live life fully. "Dum Vivimus Vivamus" is an Epicurean philosopher's quote that means "while we live, let us live". And that's our vision. While life marches on, we want people to be living it fully and happily.
We offer a full range of psychological services, all structured to help you to live the life you'd like to lead – or the one you once led.
Whether you need support through a specific time in your life or have longer-term issues to work through, we are here to help. While we live, let us live.
We provide seminars, workshops and bespoke Employee Assistance Program (EAP) packages to enhance the wellbeing of your workforce and improve your bottom line.
CHANGING THE WORLD, ONE PERSON AT A TIME
People often ask when the right time to seek help is. Vivamus encourages people to seek help when they notice a change in how they function.
Early signs that something is not right can include difficulty sleeping, feeling on edge, avoiding social contact, being tearful, feeling fragile, snapping at those close to us, or a change in appetite.
Sometimes people avoid talking about how they're feeling for fear of being judged or misunderstood or for fear of being overwhelmed by their emotions. We are experienced at working with all levels of distress and offering a safe place to speak freely is what we do.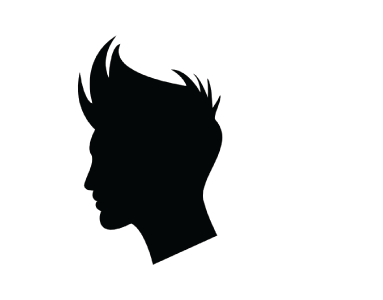 24 YEAR OLD MALE
"My experience of Dr. Thompson has been amazing, to say the least. It truly has been life changing."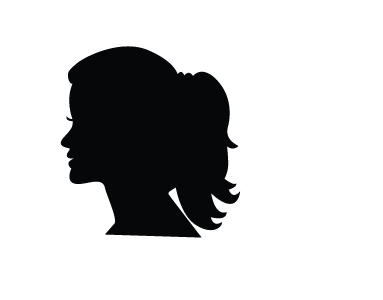 34 YEAR OLD FEMALE
  
"Dr Marie is a true blessing to the community in Dubai and I would recommend her to any patients seeking treatment for mental health concerns."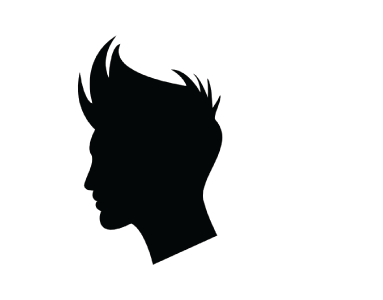 44 YEAR OLD MALE
   
"I started seeing Dr. Marie after my third episode of depression and anxiety. Dr Marie is professional, non judgmental, compassionate and most important of all, she is thorough and analytical in her approach."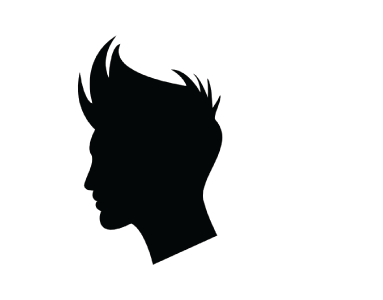 50 YEAR OLD MALE
   
"Dr Marie's holistic approach to therapy is exciting and effective. Her focus on the person rather than the diagnosis allows for thorough analysis of issues and their cause."

+971 (0) 4 4403844
Appointments

Unit 203, 2nd Floor, Building 49
Dubai Healthcare City, right next door to City Hospital

Get In Touch
Let us know if you have any questions about our services or would like to book an appointment with one of our team. We do not offer an emergency service.
If you would like to contact us out of hours you can leave a message on 0585064243. We will reply to your message during office hours.
In the event of an emergency, contact Al Rashid Hospital on 042192000
.
DHCC approved. MOH approval code: KI65816