Emotional Support
If you or a member of your family is living with cancer we can help.
The Emotional Impact of a Cancer Diagnosis
The word "cancer" can sometimes allow feelings of fear, panic, and worry to take over. The psychological impact of being diagnosed with cancer should not be underestimated and affects not only the person diagnosed with the disease but their family and loved ones also. How someone deals with a cancer diagnosis will vary based on a number of factors;
A person's general character and temperament.
Your age and stage of life.
Whether or not you a person was already dealing with another physical or mental health problem.
The stage of the cancer.
How much support the person has from family and or friends.
The treatment they will require.
There is no right or wrong way to feel or react.
"Wonderful place with an exceptionally high level of care". 
Female, 32
We provide emotional support for people dealing with cancer
Psychological Symptoms
It is common to experience psychological symptoms, especially in the first weeks after diagnosis. Common psychological responses include:
Shock and disbelief
Negative thoughts, guilt and self-criticism
Anger
Sadness
Low mood
Physical Symptoms of Anxiety and Worry
Reduced concentration
Shortness of breath
Chest pains and or palpitations
Headaches
Difficulty sleeping
Stomach pains/cramps
Frequent urination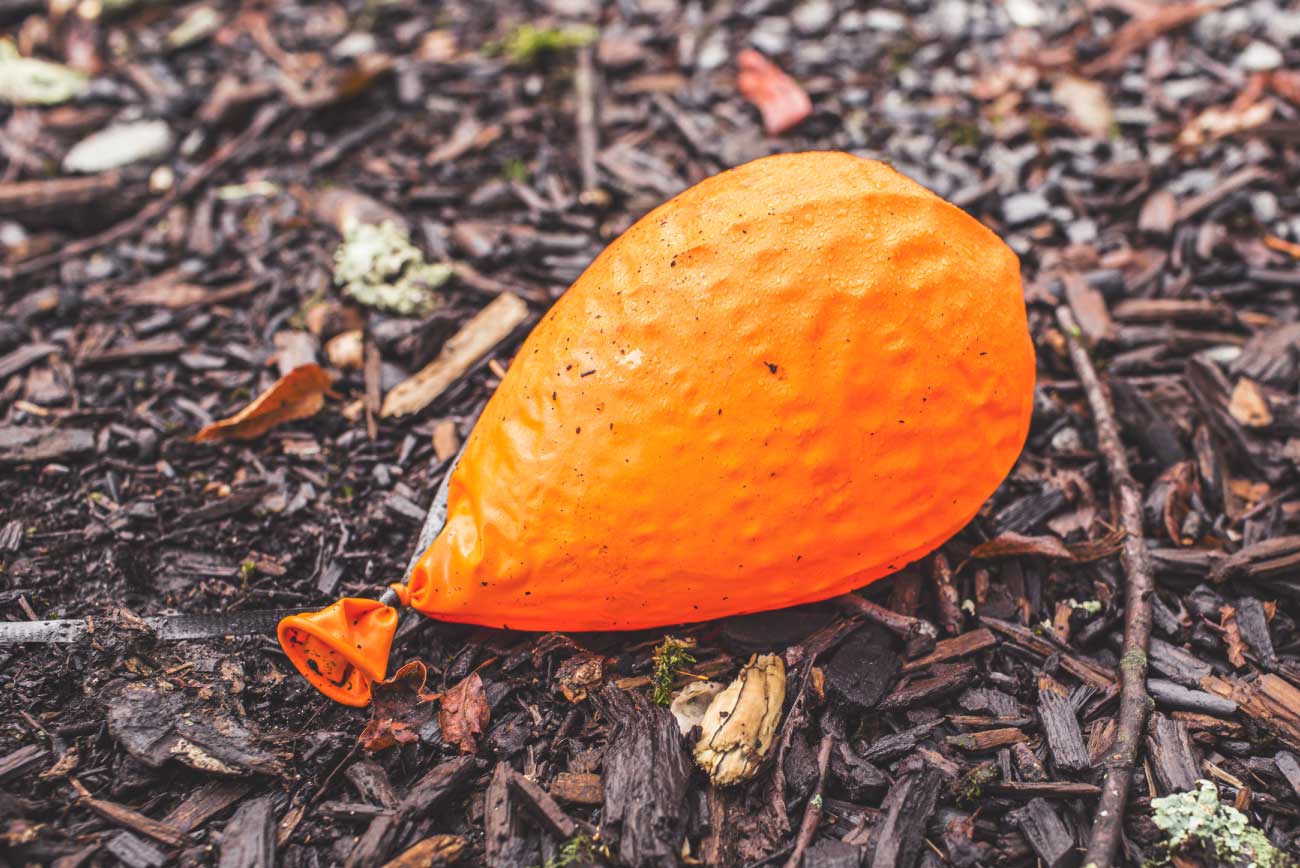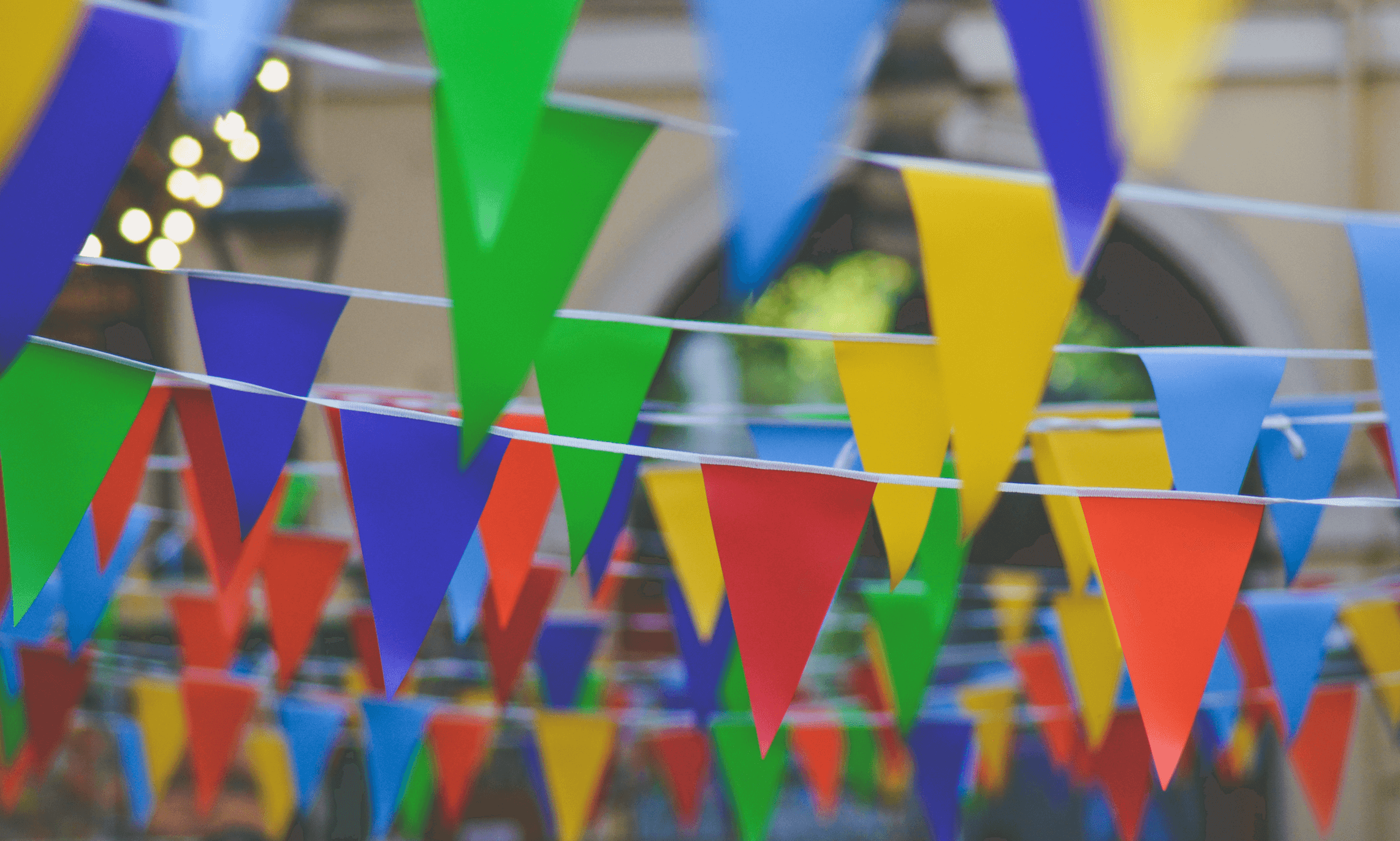 Pressure to be positive
Sometimes the pressure to appear positive can make it difficult for you or your loved ones to admit that they are struggling, and this prevents them from seeking help.  However, high-quality research shows that counselling, particularly CBT can be very effective for the treatment of common mental health disorders such as depression, anxiety and panic attacks.  Addressing the psychological impact of the illness in this way can be invaluable.
"Vivamus is a lovely, welcoming practice that is excellently run"
Male, 29


Unit 203, 2nd Floor, Building 49
Dubai Healthcare City, right next door to City Hospital

Let us know if you have any questions about our services or would like to book an appointment with one of our team.