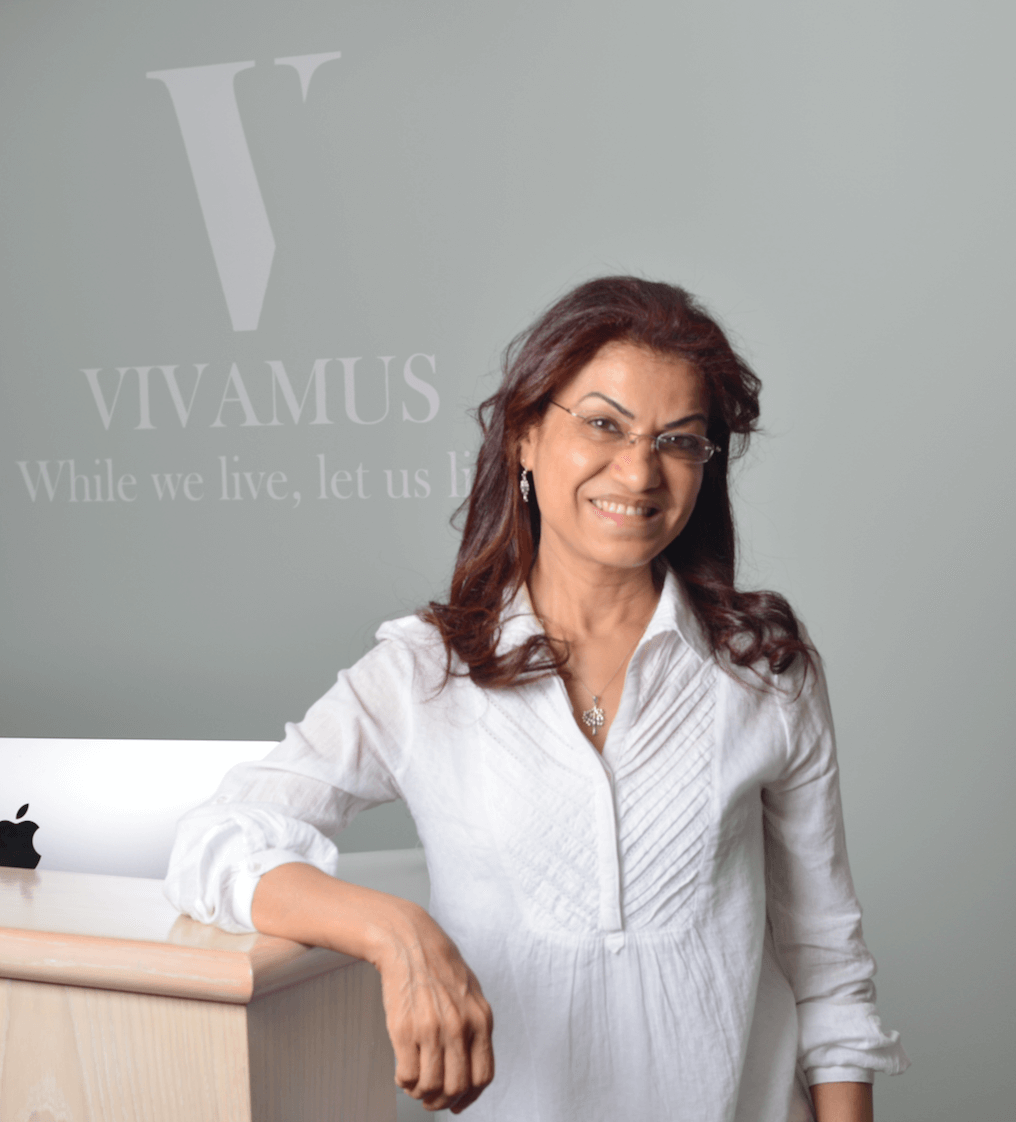 Amal is a Clinical Psychologist from Saudi Arabia, who completed her qualifications and professional training in France. Amal has been living in Dubai for 15 years where she has a wealth of experience in providing marriage counseling and individual therapy.
Amal's special interest lies in facilitating healthy relationships and preventing mental health problems. By helping couples to address their difficulties, she aims at improving their relationship dynamics, which can contribute to their and their children's wellbeing.
During her career, Amal has worked in hospitals and Employee Assistance Programs in France, Saudi Arabia, and Dubai.  She conducts individual and couple therapy in Arabic, English, and French.
Qualifications, Experience and Training:
Master's Degree in Clinical Psychology, University Paris VII, France
Marital Therapy, The Gottman Institute, USA.

Couple Psychodynamic Psychotherapy, Tavistock Relationships, London, UK.

Family Constellations and Systemic Formations, Institute LiensPsy Fossat Formations, Paris France

Interpersonal Psychotherapy, Anna Freud Centre, London, UK

EMDR levels 1, 2, & 3, Richman EMDR Training, London, UK

Advanced CBT training, Oxford Cognitive Therapy Centre, London, UK.

Group Crisis Intervention, UMBC Training Centers, Maryland, USA

Critical Incident Stress Management, by the University of Maryland, Dubai, UAE

Mindfulness-Based Stress Management, UMASS Center for Mindfulness, Massachusetts, USA

Multiple Chemical Misuse/Dependency related training locally and abroad
Would you like an appointment with Amal?